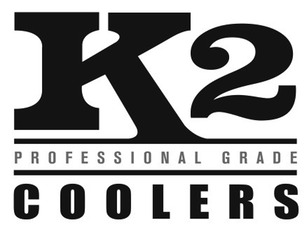 Spearfishing shirts from one of our fellow spearo's. Get u some!
---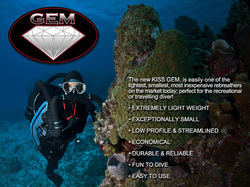 The KISS GEM is a recreational diving system, and as the name implies a gas extender, which makes this a semi-closed diving system. What makes the KISS GEM stand apart from other rebreathers, both semi closed and fully closed, is that it is light weight, very small and economical.

The GEM diving system will allow divers cylinders to last 3 times as long as they do diving open circuit. And it still gives the benefit of rebreather diving with the warm moist air to breath, no rush of noisy bubbles to scare the fish away, and the benefits of diving enriched air nitrox.
Contact Dane to find out more on this new product. Want to bring only one large volume tank on the boat instead of three???? Well this is the your rebreather, nice quiet, warm gas for the whole day of diving!!


---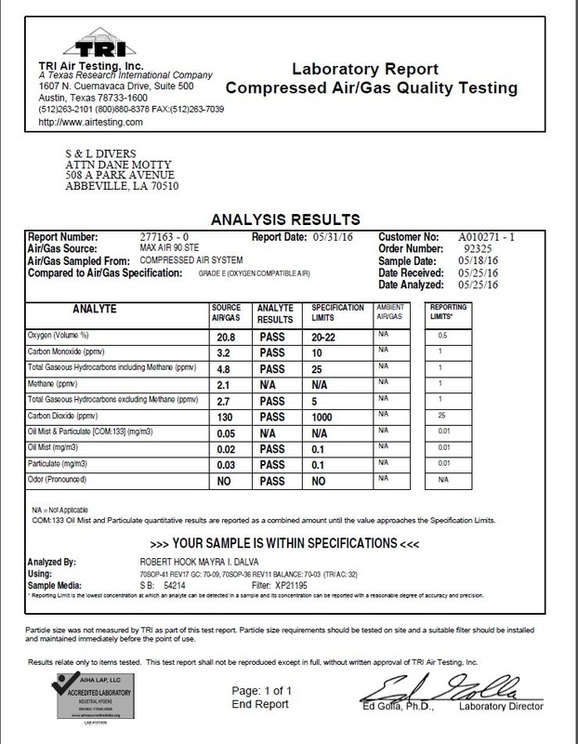 Call for the best pricing on all your new gear needs. Ask for Dane!
337-344-0256
Dive Deep, Spear Hard!!

---